Get Quick Financial Assistance Today!
Financial struggles happen. Slick Cash Loan can help. We partner with trusted lenders to get emergency cash deposited fast. No waiting around for approval or hard credit checks.
Apply Online
Your application is easy, safe and takes only a few minutes.
Instant Approval
Receive a quick decision after submitting your form.
Direct Deposit
Cash in your bank account as soon as tomorrow.
Key Takeaways
Slick Cash Loan's network of online lenders offer quick, reliable loan services such as payday loans and bad credit installment loans with up to $5,000 available for urgent funds.
Fast approval times ensures borrowers receive necessary help quickly without hassle when they need it most. Competitive interest rates offer affordability on repayment and more savings down the road.
Reliability and trustworthiness guarantee that applicants receive their funds on time and are assured a safe means of dealing with financial challenges easily through their flexible online application process.
Experience Fast and Reliable Loans with Slick Cash Loan
Slick Cash Loan specializes in offering financial assistance through a range of loan services, such as personal loans, installment loans and short-term payday loans. The main goal is to build strong relationships with our customers based on mutual trust, comprehension and respect so that they can easily face any economic difficulty.
Slick Cash Loan works together with direct lenders for favorable interest rates and clear-cut terms making it easier for borrowers to get the funding they require quickly and securely up to $5,000 max.
Personal Loans
Our online lending partners offer personal loans up to $5,000 to help cover costs. These unsecured, short-term loans provide funds directly to you to use however needed. Qualifying is easy and funds can be deposited as soon as the next business day.
Personal loans offer an efficient way to access cash when you need it. And with Slick Cash Loan, the application process is simple. Just apply online, get approved fast, and have funds deposited directly - it's that easy.
Installment Loans
If you need to borrow a larger amount and want more flexible repayment options, our installment loans are a great solution. We provide access to the cash you need to take care of bigger expenses, then let you repay it in manageable installments that fit your budget. This can help improve your credit too.
With Slick Cash Loan, you get fast access to substantial funds along with the convenience of scheduled payments over time. So, you can resolve personal financial issues without all the hassle and stress.
Payday Loans
When bills are piling up but the next paycheck has yet to arrive, we understand how difficult managing expenses can be. At Slick Cash Loan, getting a payday loan is a simple, hassle-free process. Just fill out a quick online application in minutes. Approval happens instantly and funds can be deposited in your account as soon as the next business day, providing fast relief.
Our clear terms and competitive rates ensure you know what to expect, with no surprises. In times of needing money quickly, let us handle the details so you can concentrate on getting your finances back on track. At Slick Cash Loan, we streamline the process so you can readily access the emergency cash required, without headaches.
Overcoming Credit Challenges with Slick Cash Loan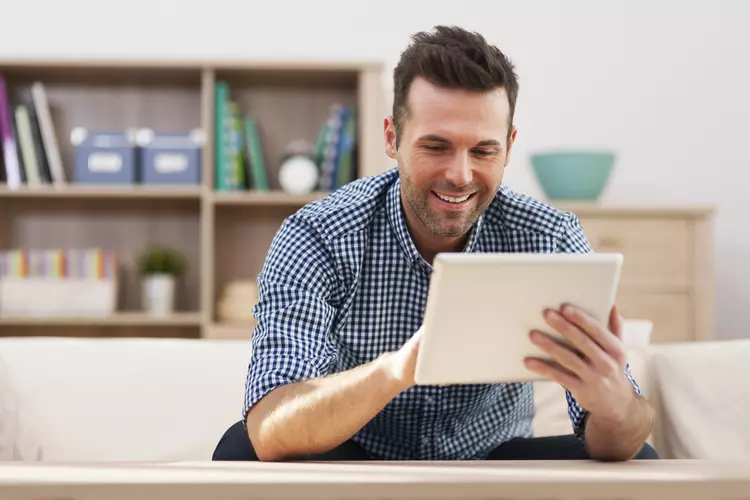 Bad credit or no credit history can make securing a loan feel impossible when banks turn you away. But at Slick Cash Loan, we work to provide tailored financing options even with less than stellar credit. We understand a low credit score doesn't define you or your financial needs.
While other lenders may deny you because of credit challenges, we give you a fair chance. Our goal is to provide stress-free financing so you can access the cash support needed, regardless of your credit score. Past mistakes or lack of credit history won't hold you back. At Slick Cash Loan, we look beyond your credit rating to help find a loan solution that fits your situation.
Bad Credit Loans
If your credit score isn't great, getting approved for financing can be frustrating. But the lending partners at Slick Cash Loan provide bad credit loan options to give you access to the funds you need.
While you may be able to borrow larger amounts with an installment loan, it's important to understand the drawbacks too. High interest rates mean larger monthly payments, which can be difficult for borrowers with low credit scores. We want to make sure you have all the information upfront so you can make the best borrowing decision for your situation.
No Hard Credit Check Loans
At Slick Cash Loan, we offer no hard credit check loans for those who may not qualify through traditional lenders. Unlike other loans, these options don't require a full credit assessment, making financing more accessible. While these loans provide much-needed cash quickly, there are some risks to be aware of.
To qualify with us, you must be over 18, have valid ID, and a stable income source. We can then provide financial assistance without doing an official credit review. Our goal is to help you weigh your options and get the support you need, even when your credit makes borrowing tougher.
The Simple and Efficient Application Process
At Slick Cash Loan, our online application makes getting a personal loan easy. Just provide some basic personal information and your desired loan amount. Approval only takes minutes. Then funds get transferred right to your bank account within 24 hours.
We work directly with lenders to offer you competitive rates and great loan options without the hassle of visiting a physical location. Our efficient process means you get the financing you need fast.
Tips for Managing Personal Loans Responsibly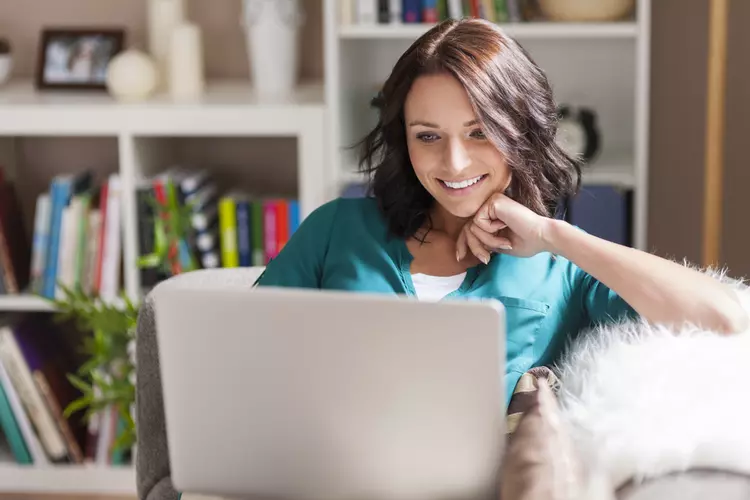 Want to manage your personal loan wisely? Slick Cash Loan has some simple tips:
Budget carefully. Track income and spending so you know where the money goes each month. Be sure to save for repayment and goals. Smart planning means you can repay debt without sacrificing other priorities.
Pay on time, every time. This keeps credit strong and avoids fees. Set reminders so no due date is missed. Understand all payment terms upfront.
Borrow only what you need at the best rates. Know the fees so you can control costs. Understand your options to make informed choices.
The keys are responsible borrowing, smart decisions, and sticking to your budget. Follow this common-sense advice from Slick Cash Loan to take charge of your finances and succeed!
Slick Cash Loan: Hassle-Free Personal Loans Even for Bad Credit
We understand money can cause stress. Slick Cash Loan's personal loans can help - whether your credit's less-than-perfect or you just need some quick cash. Our straightforward rates and terms make borrowing easy. Our goal is to empower you to take control of your finances and reach your goals. Let us help you get the financing you need!